Popular Coffee Brands
Pleased to offer premium coffee and tea blends to compliment our easy-to-use brewing equipment. Our coffee products are available in a variety of formats including K-cups, ground, whole bean and liquid concentrate. Here are some of the most popular brands. Contact us to learn which environmentally friendly options we carry. 

Contact Us
chris@capitalcoffee.ca

Office: (709) 747-7747
Mobile:
(709) 687-3392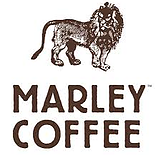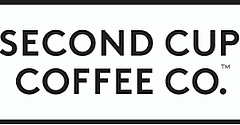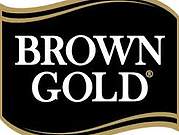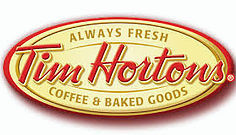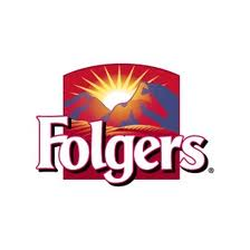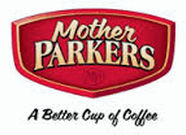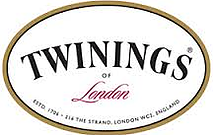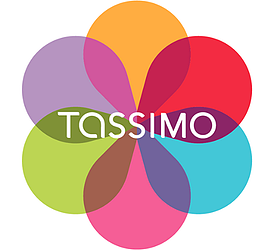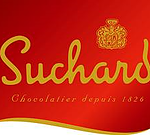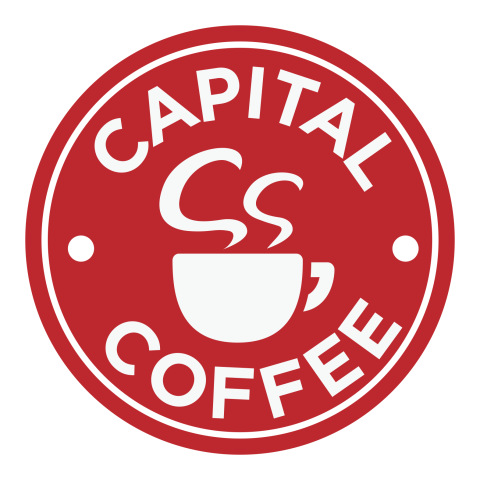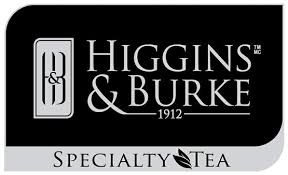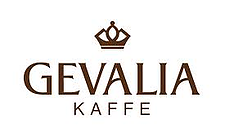 Call 709-747-7747 or email chris@capitalcoffee.ca to obtain our complete product list with pricing. Specialty blends available upon request.