Coffee Systems


Capital Coffee is a full service coffee supplier specializing in Office Coffee Services (OCS). We offer a variety of single serve and pour over brewing equipment that bring quality flavorful coffee to the workplace. Our experienced team works with you to find the most efficient and cost effective brewing system for your office, warehouse, remote job site or cafe. Our clients include public and private sector organizations across the Avalon Peninsula including: construction, engineering, law firms, software, bed and breakfast, cafes & restaurants, spas, funeral homes, insurance brokers, car dealerships, etc. 


Contact Us
chris@capitalcoffee.ca

Office: (709) 747-7747
Mobile:
(709) 687-3392
REAL CUP 

Enjoy premium coffee and tea blends using this stylish, powerful and easy to use RealCup™ RC400 Brewer. This single serve system is compatible for use with K-Cup® and RealCup™ products including brands such as Marley Coffee®, Martinson®, WolfGang Puck®, Second Cup®, Tim Hortons®, Higgins&Burke® and more.
Ask about our environmentally friendly recyclable EcoCup™.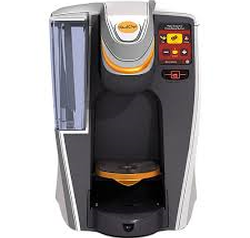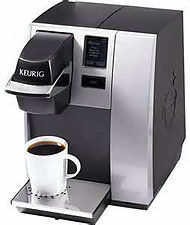 KEURIG

Enjoy popular brands with this Keurig K-Cup brewing system. Keurig brews a perfect cup of coffee, tea, hot chocolate or iced beverage in less than a minute by the touch of a button. Let everyone in your office brew what they want - when they want. Ask about our Keurig compatible environmentally friendly capsules.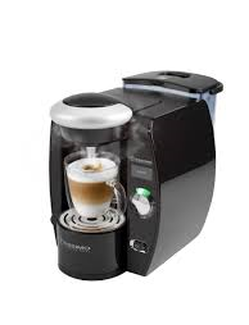 TASSIMO PROFESSIONAL
Enjoy the many blends available with the Tassiomo Professional T-Disc brewing system. Sample premium coffee & tea brands including Gevalia®, Carte Noire®, Twinings® and Hot Chocolate. Press one button on this intelligent system to get a delicious hot beverage. Save time and use the self cleaning technology.  Only Professional T-Disc's work in the Tassmo Professional® brewing system eliminating pilferage.
CAFITESSE C-60

Enjoy European coffee blends, lattes, cappuccino's and espresso's with the Cafitesse C-60. This brewing system is reliable, easy to use and dispenses a great tasting, fresh beverage every time. The on demand technology has proven to be a cost-effective option for high-volume self-serve locations. Coffee is brewed using premium liquid concentrate. Over 70% of the coffee packaging is recyclable and the on demand functionality saves on water usage.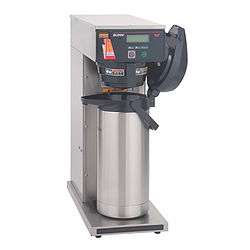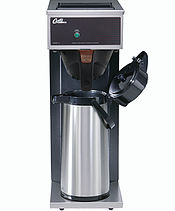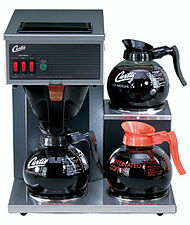 Enjoy flavorful coffee blends with these pour over coffee brewing systems. Capital Coffee offers a variety of BUNN and CURTIS brewing systems. Contact us to learn which machine works best for your workplace or cafe.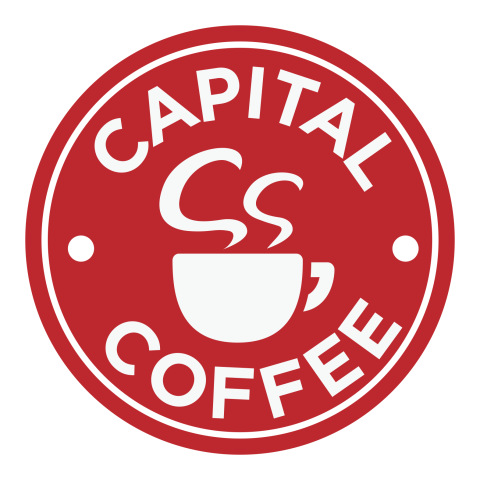 Call 709-747-7747 or email chris@capitalcoffee.ca to set up a location review or complimentary demo.

Specialty equipment available upon request.